Family Therapy
Family wellness and balance are impacted by the beliefs, behaviors and emotional wellness of each individual member of the family system. In the same way, an individual's health and happiness can be greatly affected by problematic interactional patterns of the family.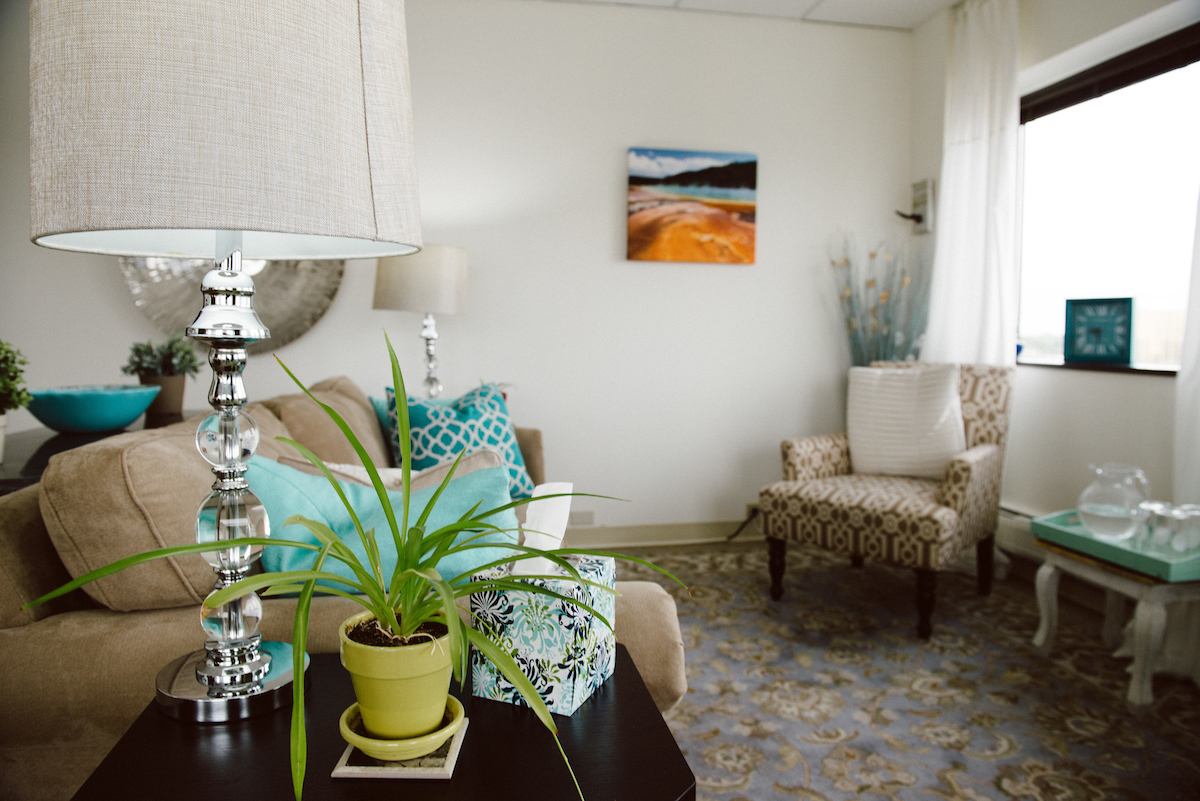 Explore your family patterns
Family therapy provides a safe environment for each member of your family to explore the interactional patterns that may be preventing your family from thriving. As Systems-trained family therapists, we will help each member of your family identify and understand how their beliefs and behaviors impact the other members of the family. By improving positive communication with your family, we will guide you through the process of healing from past struggles and help your family create positive interactional patterns that will nourish the on-going growth of your family system.
In our world today, the word 'Family' has many meanings. Whether your family includes a spouse, young children, siblings, parents, adult children, extended family or close friends – family therapy can strengthen family attachment and restore connectedness.
If you feel like you are ready to start healing and being family therapy, please contact us today. As family therapists, we are here to help you and your family thrive.