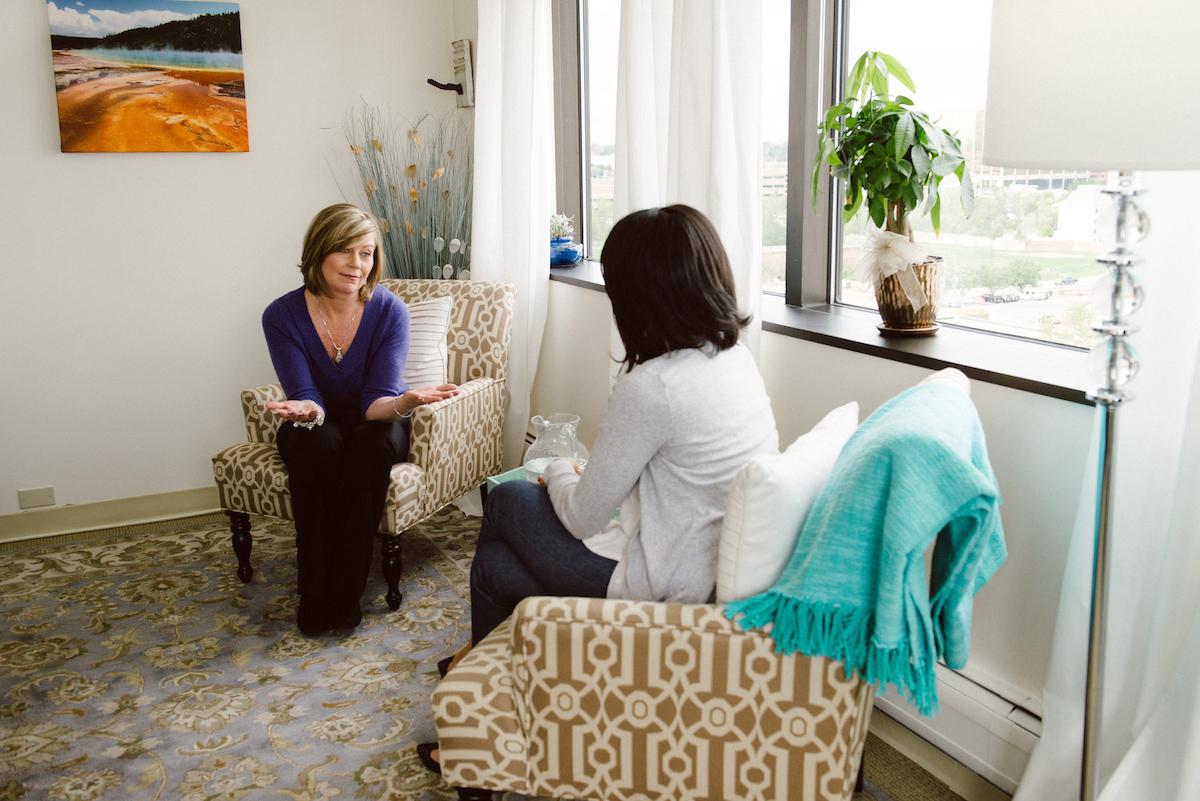 When working with individuals, our goal is to provide space for you to share your story and reflect on your life in a way that feels safe. Our work is guided by your unique needs and often promotes self-advocacy, empowerment and mind/body wellness.
Each therapist her at IRTC has worked with individuals in a variety of areas to help them identify the beliefs and behaviors that are preventing them from living peaceful, fulfilling lives. Together we explore new and different ways of thinking so that your authentic self can emerge and thrive in a more rewarding way.
At Individual and Relationship Therapy Center, we have extensive experience providing therapy for:
Trauma - adult, childhood and relationship trauma
Understanding Anger - what causes extreme reactivity
Chronic Pain - how it impacts you and your relationships
Grief and Loss - processing through the pain. We aren't wired to grieve alone.
Life or Family Transitions - employment changes, relocation, launching children
Medical Conditions - navigating your medical care or the care for someone you love
Self-Esteem - exploring your relationship with yourself and your view of yourself
Having a healthy relationship with yourself is key to being able to build relationships with others. Please reach out or book an appointment so we can help you grow as an individual.